News

Postdoc position available at CNIO
November 29, 2021
The Spanish National Cancer Research Institute (CNIO) offers a postdoctoral employment opportunity within the PANCAIM project.
read the full content
News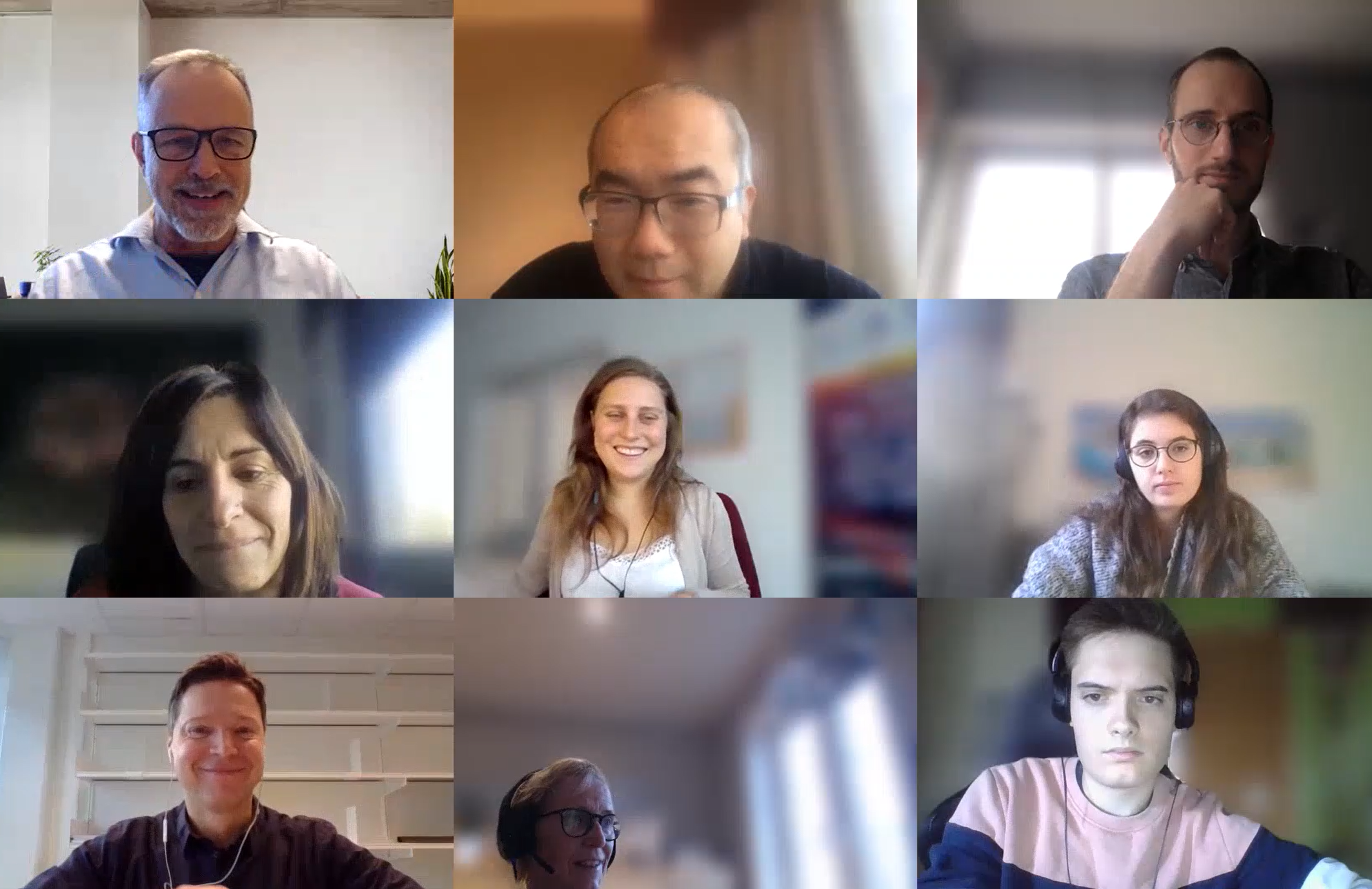 PANCAIM's first public Webinar: Artificial intelligence in Genomics for pancreatic cancer
November 12, 2021
On Wednesday, 10th of November, PANCAIM partners and interested public met on Microsoft Teams for PANCAIM's first open webinar titled "AI in Genomics and multi-omic data integration for pancreatic cancer". With 6 speakers, 30+ atten
read the full content
News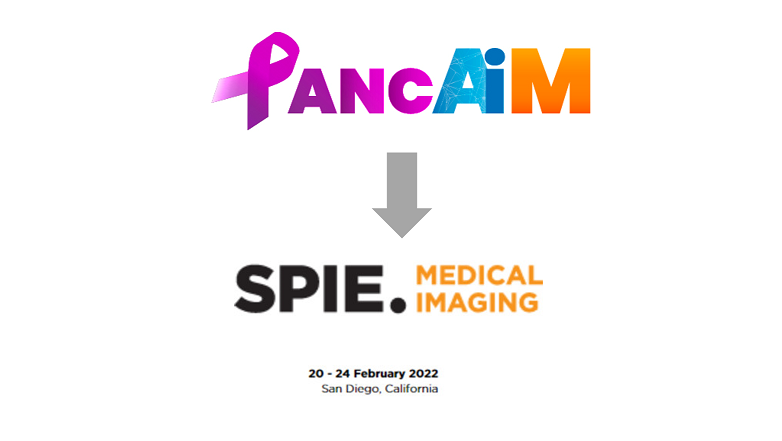 PANCAIM at the SPIE medical imaging conference 2022
November 10, 2021
PANCAIM will be represented at the upcoming SPIE medical imaging conference, which will take place in San Diego, CA, USA from 20-24 February 2022.
read the full content